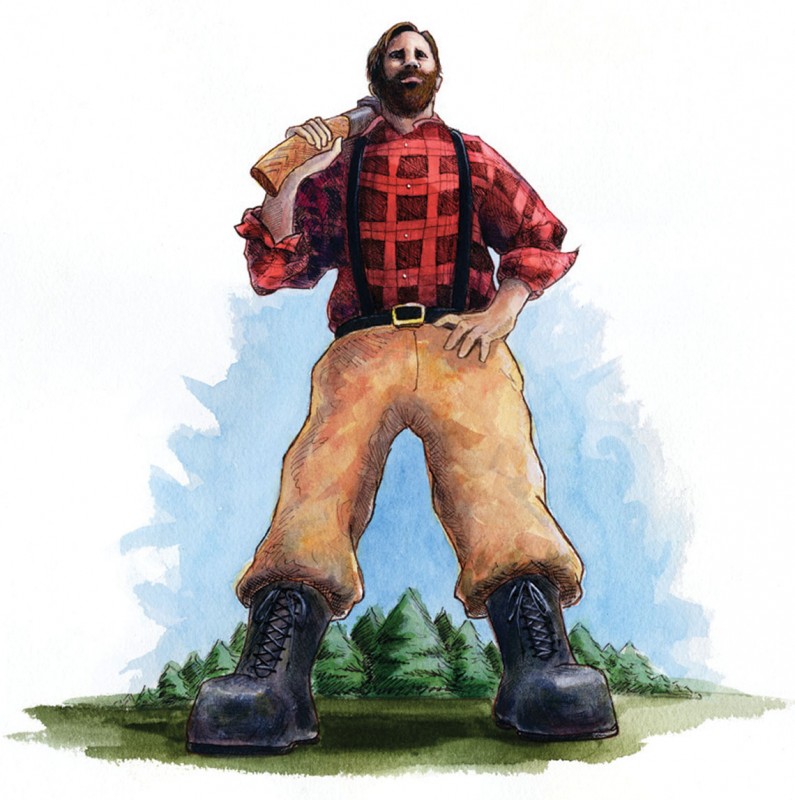 Outdoorsman's Waypoint Plotter
Outdoorsman's Waypoint Plotter is a simple, lightweight, and easy-to-use tool for recording locations with notes. Add a waypoint with just a couple of clicks, then record a note using voice recognition for minimal typing.
The map includes a bearing indicator with a customizable range radius to easily measure the scale of your surroundings. A measuring tool also provides a quick way to check distance between points of interest on your map.
When you're done, export the files to a text file for easy transport, access, and modification.
Features
• Record waypoints at your current location, at any point on the map, or at manually entered coordinates
• Voice-to-Text recording for location notes
• On-map Bearing Indicator
• Customizable Range Indicator
• Point-to-Point Measurement Tool
• Supports meter, foot, kilometer, and mile distance formats
• Easily Export and Import text files
Sign up for the Alpha Test!
Send an E-mail to outdoorsmans.waypoint.plotter@gmail.com with the subject "Alpha Tester Application"